Launch your MVP in few days...or less
You just left a Design Sprint session and everybody knows WHAT needs to be done. What about now? Will you ask your IT to do it? How long is it going to take? Yeap, we know how frustrating it can be. How about you do it yourself? Every day it is getting easier and easier to build products and we know a lot of hacks to help you accomplish your goal with - almost - NO/LOW CODE! If you are willing to use other people's code and UI/UX to speed up your product development cycle, feel free to contact us.
When should you do it
Problem Validation ✔
Love the problem, not the solution ✔
After a Design Sprint Session (or equivalent) ✔
Already selling ✔
Willing to spend with tools (but cheaper than a developer ☻) ✔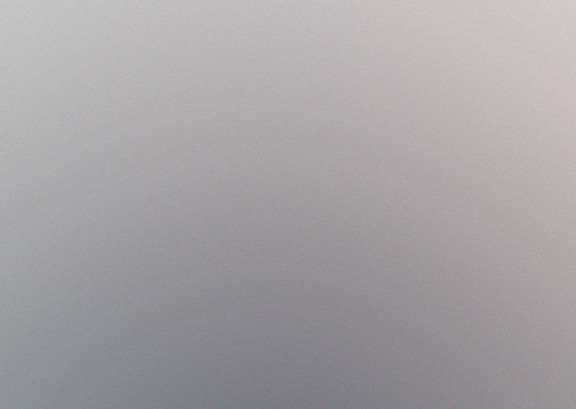 We are real people, at least we think so...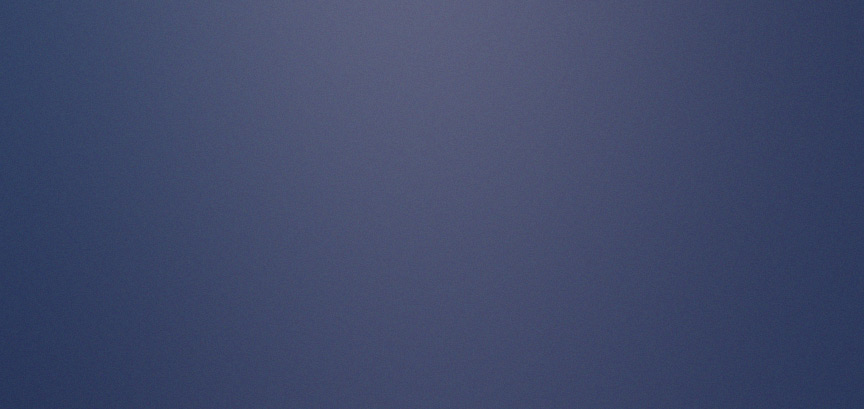 You already selling? In few days (!) we'll help you to build your first MVP.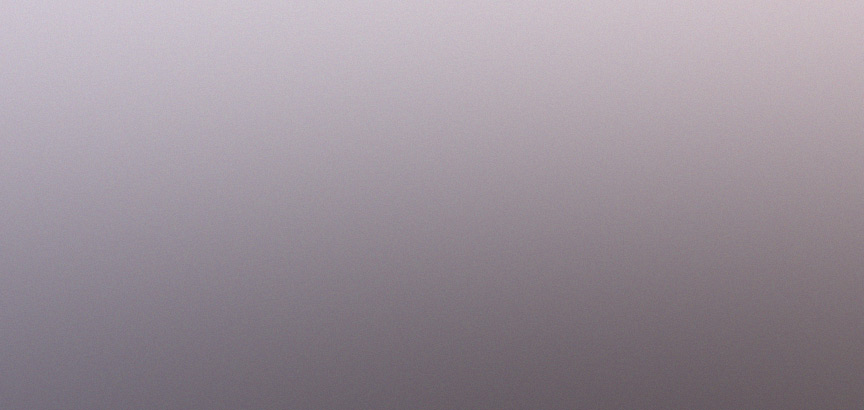 You already saw our how-to videos and just need a extra help.
Fernando Silva Neto - Head of operations, Inova Maranhão
Receiving Products and Hacks at Inova Maranhão was very productive. We've had intense weeks, during which we ran the full program for 16 startups' projects. In a few days, we had the chance to transform many ideas into MVPs, which were created with the help of several tools we didn't even know until then. The result was great and we managed to see a positive improvement in all competitor teams.